Welcome to
Kelly Music Works
Gene Kelly is Boston's leading private piano and voice lessons for all ages.
Turn your potential into perfection.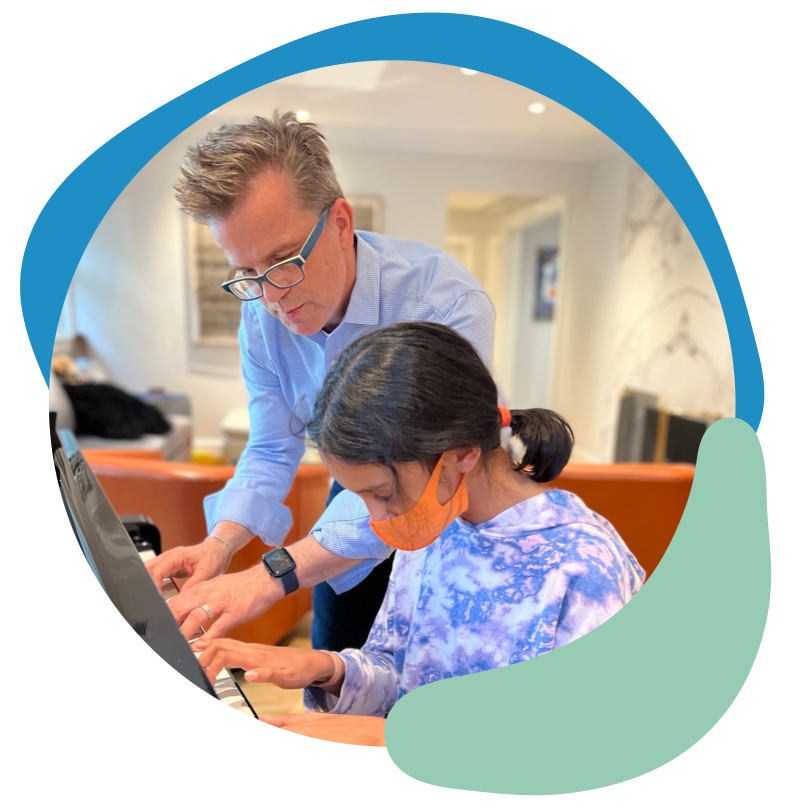 It's never too early or too late to develop your passion.

Lessons are offered for all experience levels to all ages

All musical styles from Classical, Popular, and Jazz are encouraged

Both in-person and virtual lessons are available
Patient Teaching with Powerful Results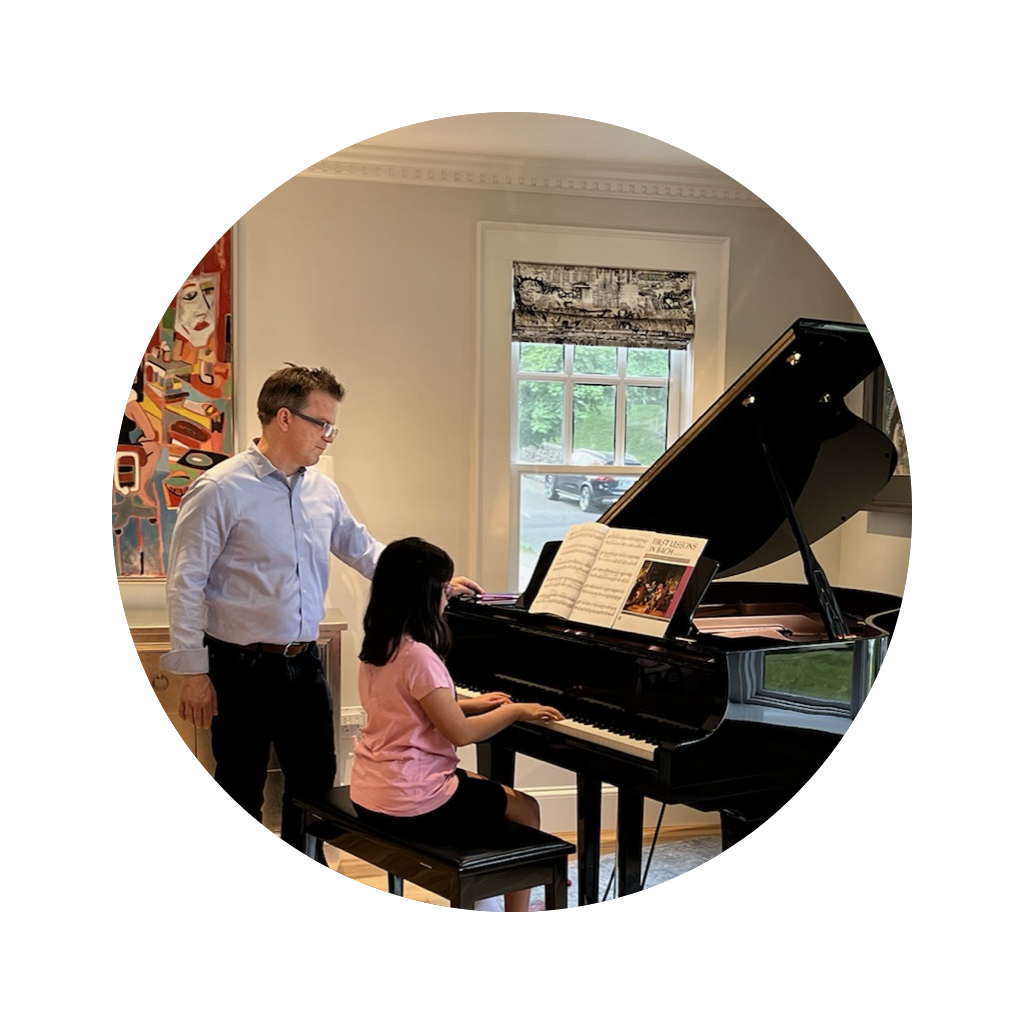 Gene's focus is on developing fundamentals: technique, repertoire, and the development of personal style.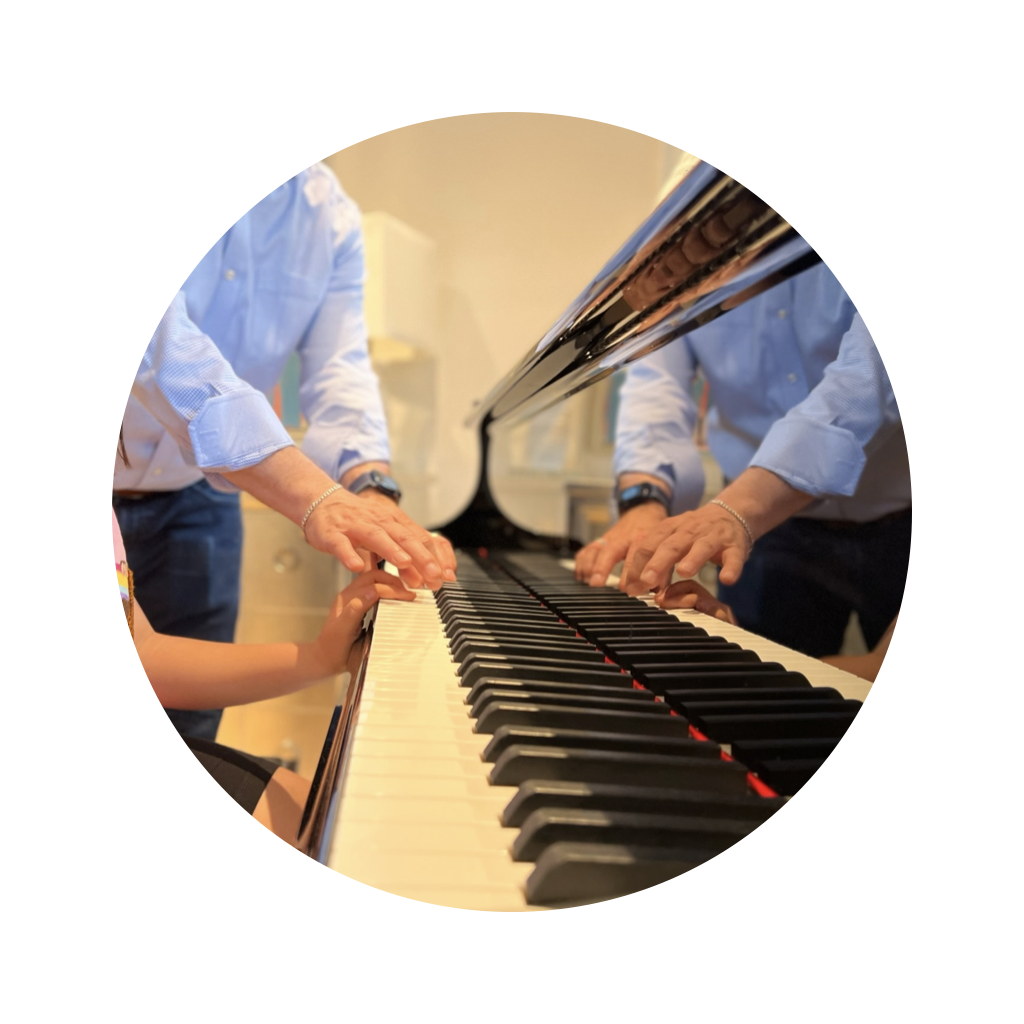 Each student's curriculum is custom-designed to meet them where they are in skill and experience.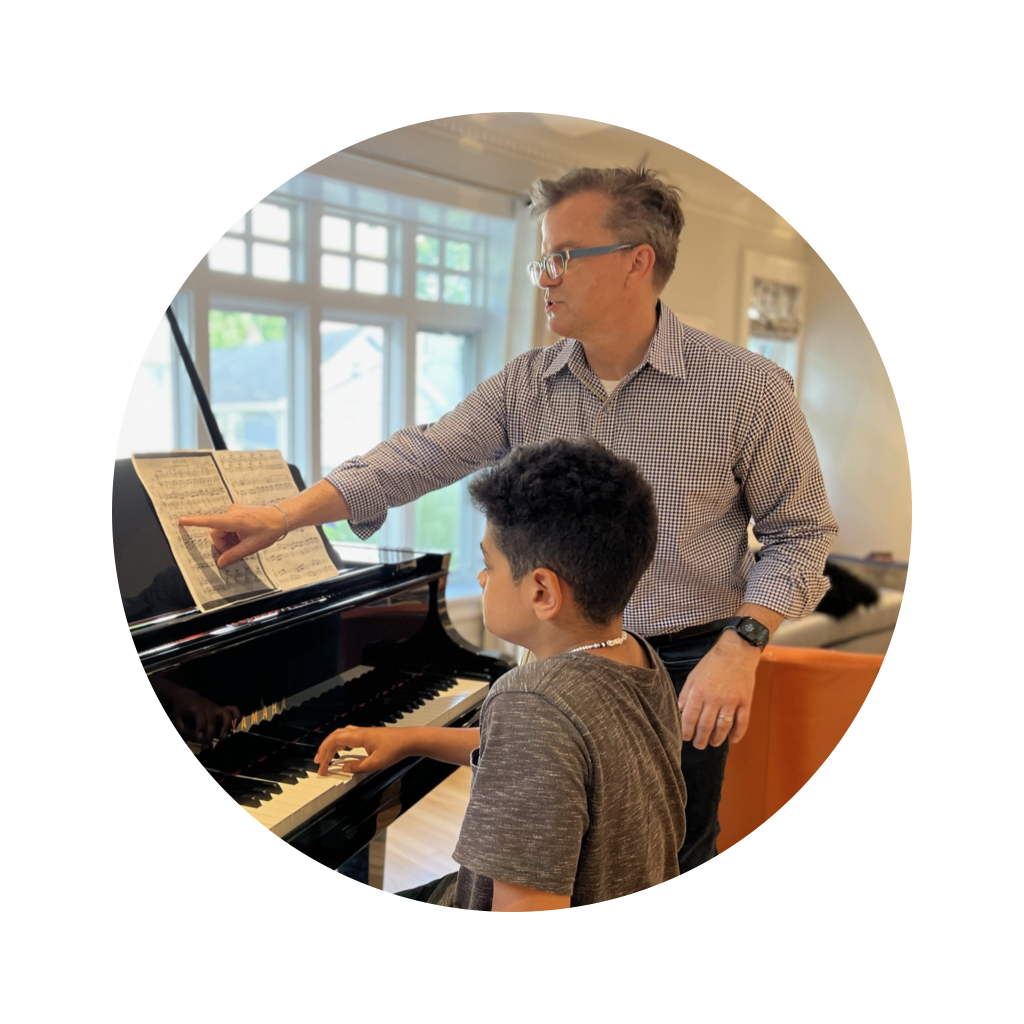 As confidence and talent are nurtured, your student will find both passion and excitement as they perfect their craft.
What People Have to Say...
"He is incredibly skilled as an artist and even more so as a teacher. He always creates a welcoming, energized space to learn."
"I'm so happy I found Gene, and I would highly recommend any parents who are looking for a good piano teacher"
"I never thought I would be able to play chords, and now, I can (among many other things as well). I highly recommend taking lessons!"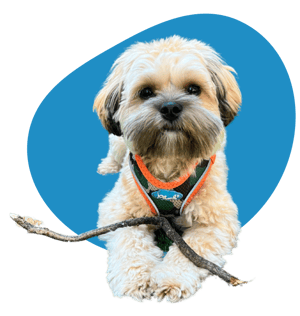 Ziggy says ...
Let's Get Started!